Giddy Goat

A hotel in Soho, London opening in May 2023. reimagining what an accesible hotel can look and feel like.
All Are Welcome

A cookbook about bringing people together around the table and then using the leftovers. I cooked and art directed the photos in partnership with my friend and chef Lauren Schofield and the photographer, Lizzy Freedman at the Roscoe Motel in the Catskills.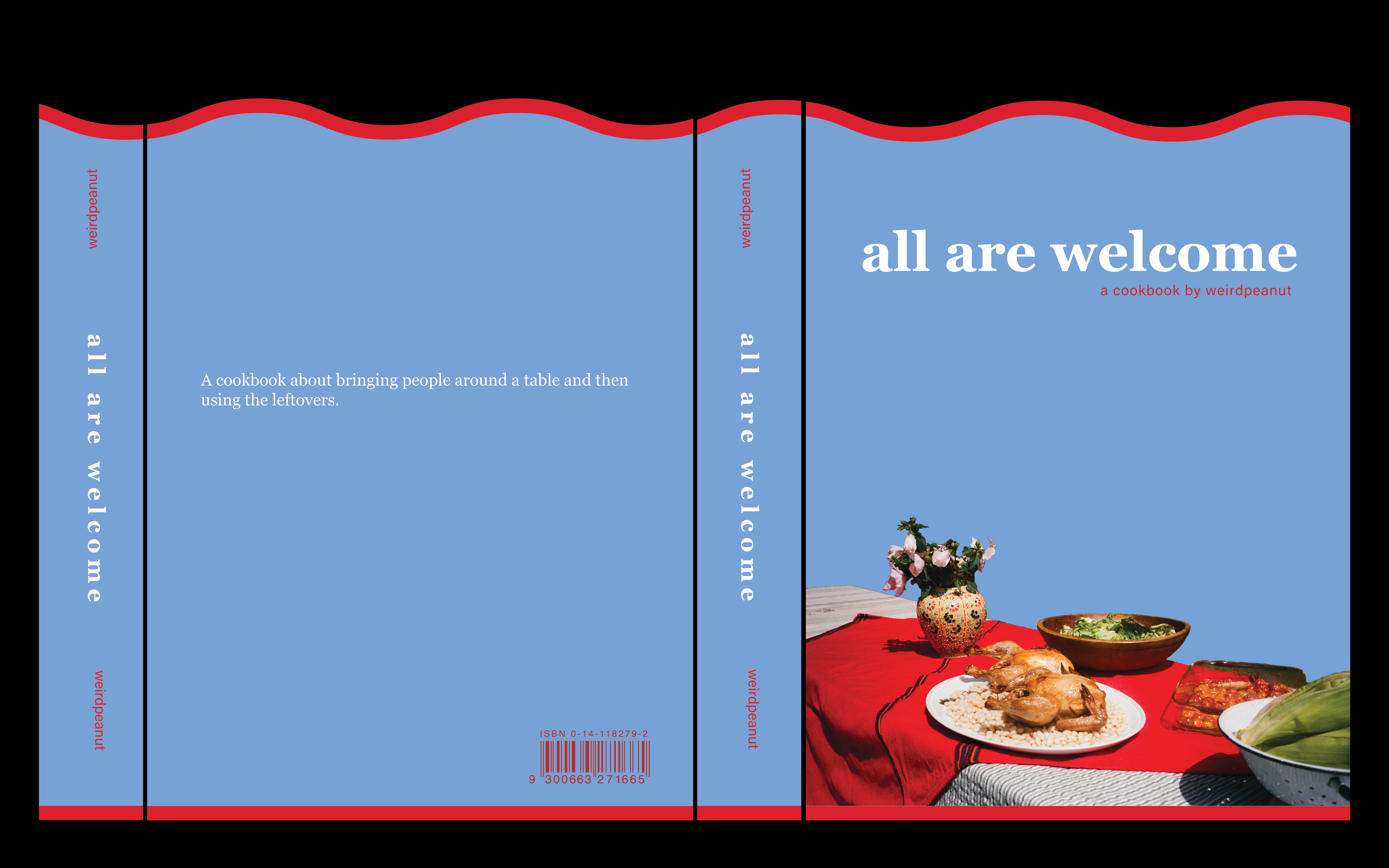 Udderly Free

A milk alternative inspired by removing the udder
from milk.
Backgammon in the Park

A campaign for New Yorkers by NYC Parks. Creating opportunities for conversation after COVID 19, by bringing people together around a board.